Balgores was featured in the local press recently as our charity of choice, St. Francis Hospice held a raffle in which the star prize was a brand new Kia Picanto to the value of £11,500, donated by ourselves.
The lucky winner, Janet Thomson, from Shenfield then generously donated the prize back to the charity.
Janet said: "It was an easy decision for me to make as I have a car which is only two years old, I didn't need a new one."
"I have no personal connection with the charity but grew up in Havering and have always known about the Hospice and the great work that it does in the community."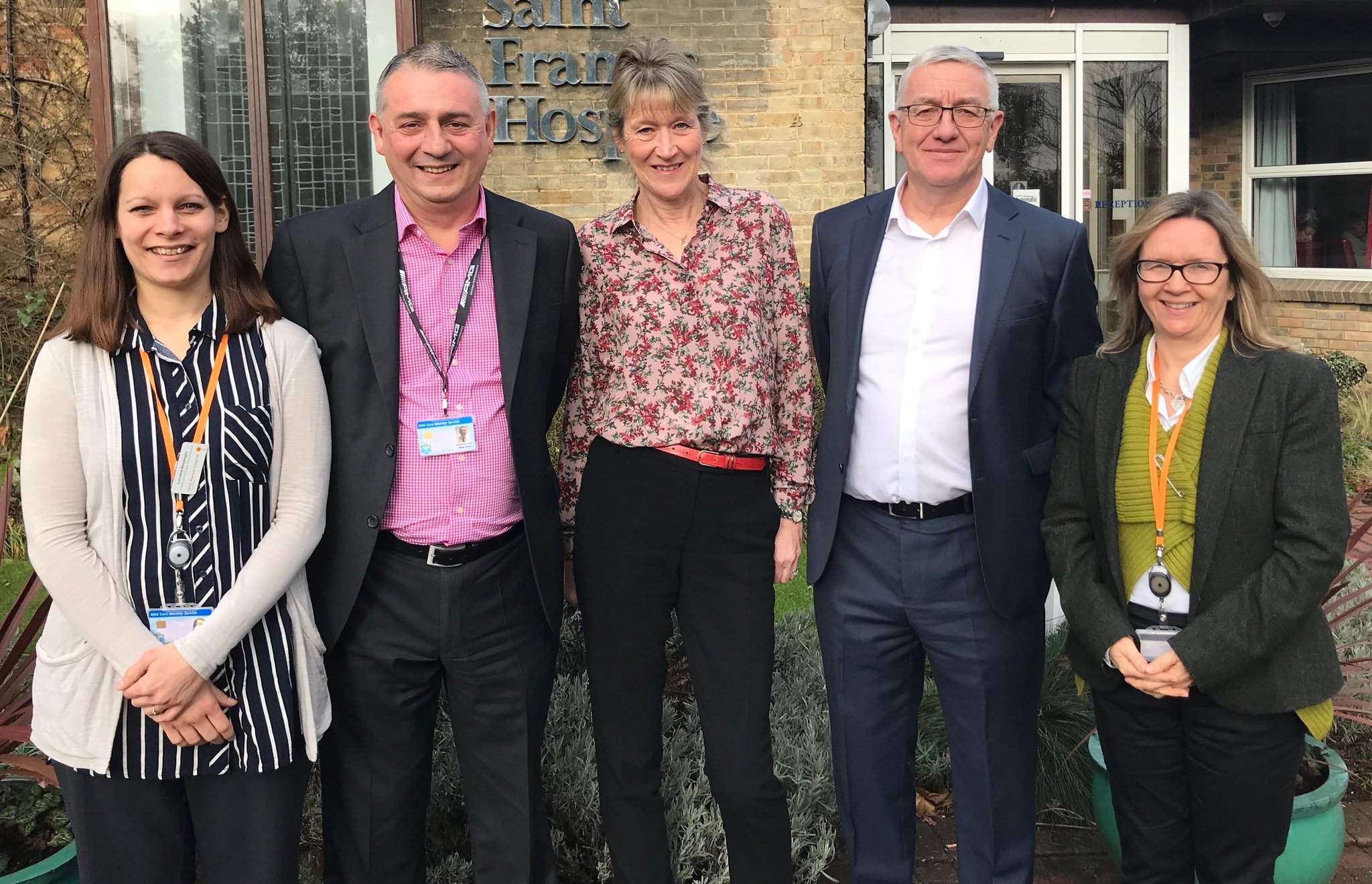 Janet was then treated to a tour of the hospice and an opportunity to meet the team.
Our Manging Director, Martin Wilson added: "This wonderful gesture shows the value that local people have in a charity such as Saint Francis Hospice, and will provide a huge benefit to staff and patients at the hospice."
"We'd like to offer our sincere thanks to Janet for this and wish her all the best for the future."
You can read more about Saint Francis Hospice here.