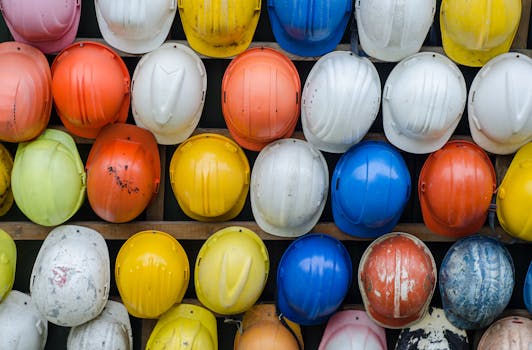 Our Insurance Partner:
William Taylor
The Balgores group have been working closely with William Taylor insurance for all of our insurance needs since 1982. They have been offering us the latest policies and the best rates in the market for the past 40 years and they can help you too.
Whatever your insurance needs, we are sure that William Taylor Insurance will be much more effective in finding a policy to fit your exact requirements, than you having to spend hours scrolling through Comparison Web Sites.
The prices can look very inviting and at-a-glance a very good deal. However, as experts in the Insurance Business, we know there are many ways of getting the best value cover. Sometimes this can be by combining home and contents insurance, using a multi-car package or switching company cars to a fleet insurance policy. It could also be beneficial placing different policies with various Insurance Companies. This can be a complex procedure, and as Insurance Companies are continually changing their type and cost of cover they provide, it is a full time job keeping up with details.
Some of the products they offer include:
Car insurance

Fleet insurance

Breakdown insurance

Tradesmen insurance
This email address is being protected from spambots. You need JavaScript enabled to view it.

to find out how they can help you and feel free mention Balgores Leasing: