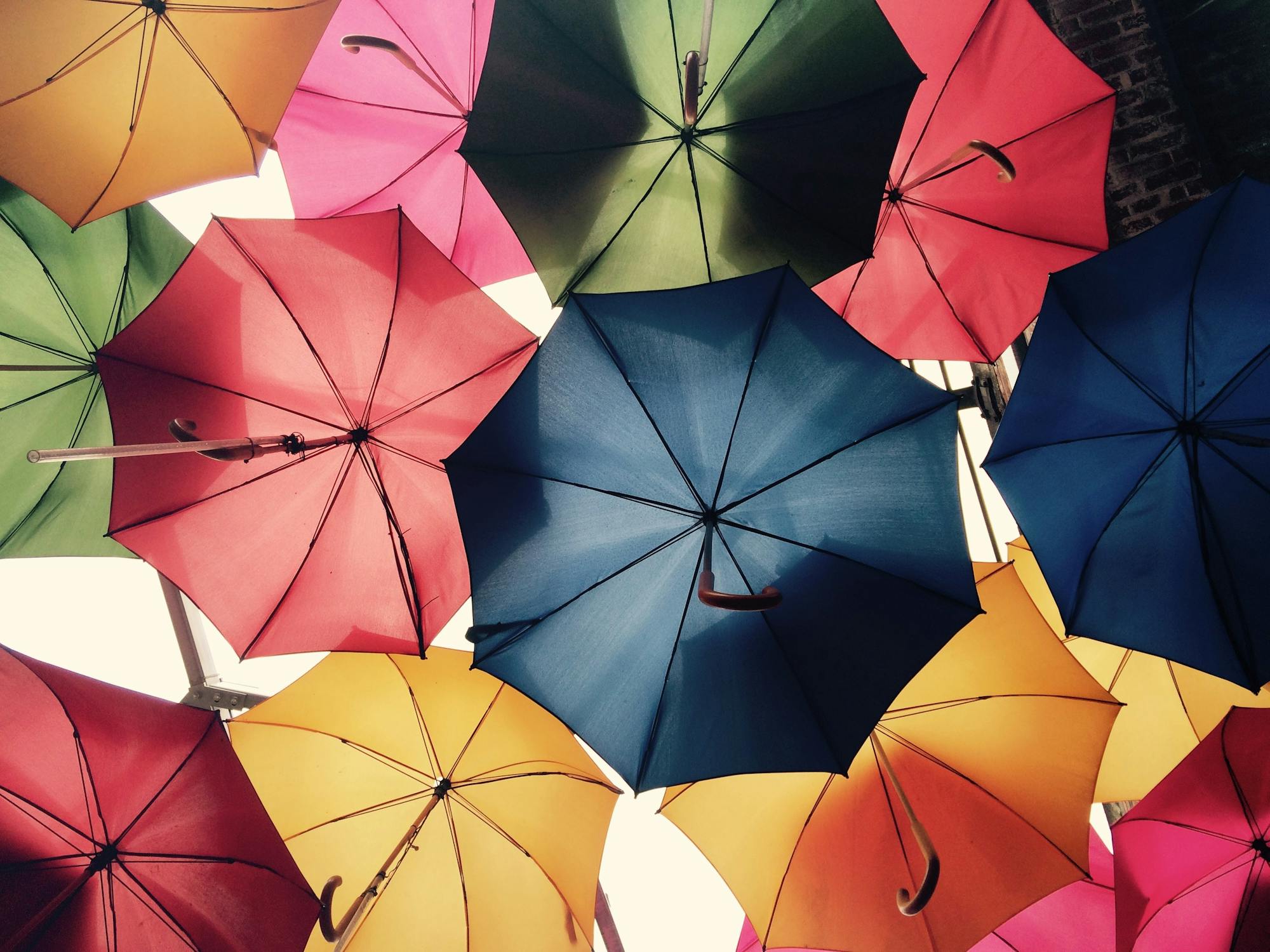 Winter Is Coming - Is Your Car Ready for the Change In Conditions?
We're getting used to the onset of extreme winter weather, but what's the best way to prepare for driving in snow and ice?
Before you go anywhere, follow these driving tips and advice on driving in the winter months and it will help you to stay safe.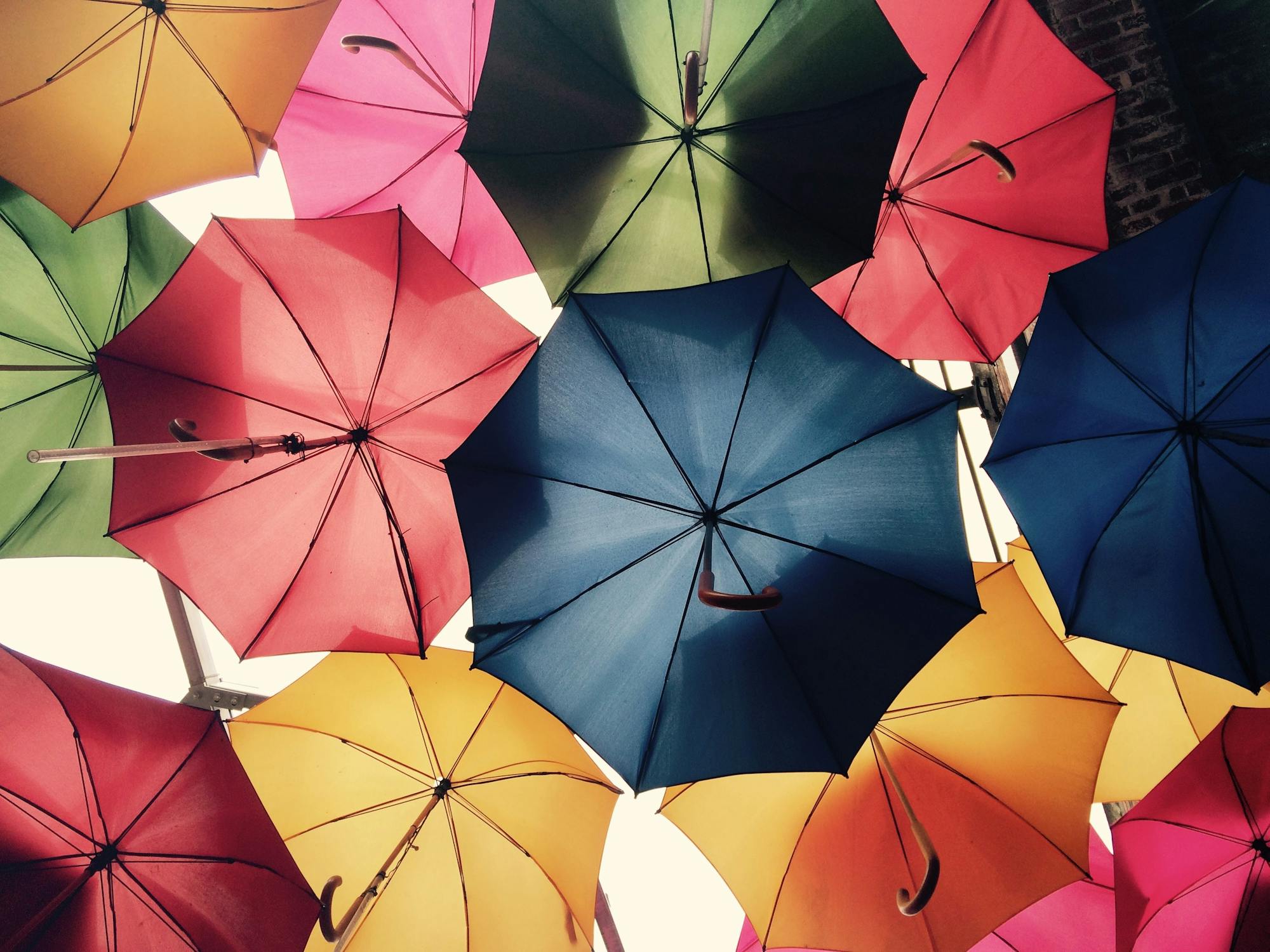 For many people, when making enquiries into leasing a vehicle, being asked whether or not you would like to go for a 'customer maintained' or 'fully maintained' contract is something which often causes confusion.
'Customer Maintained' means that you – the customer – will be responsible for the upkeep and maintenance of the vehicle, just like you would be if you bought a car. This is also sometimes known as 'non-maintained'.
Maintenance packages can be taken out on Personal Car Leasing Plans (PCH) and Business Contract Hire (BCH). Here are some key things to consider when thinking about going 'fully maintained':
Read more: Maintained or Not Maintained...? That is the question
3rd November 2017 by John Meadowcroft
There are so many benefits to leasing a car instead of purchasing a vehicle outright. A lease helps drivers to better manage their monthly budget, allows them access to a car they may not have had the pleasure of previously affording, can include benefits like servicing in the price and much more besides.
Read more: 4 key tips to avoiding a bad 'end of lease' experience